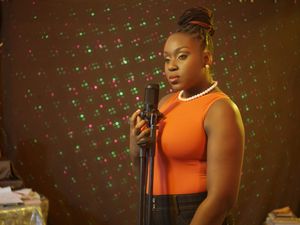 Bio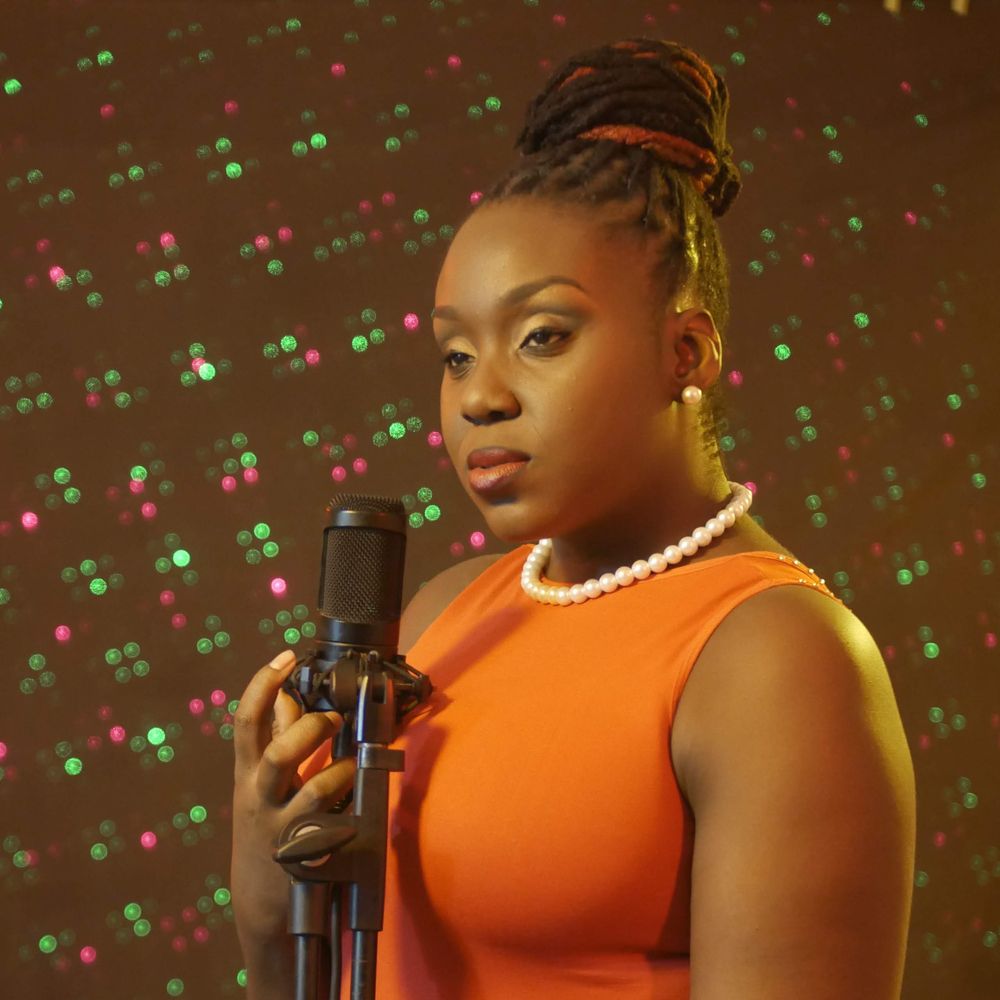 About Zorina
Zorina is a Singer/Songwriter born and raised in the Caribbean island, Grenada. Her genre is along the lines of fusion, with a mixture of styles from R&B/Soul, Afropop, Reggae/ Dancehall, Reggaeton, Hip Hop, Rap and Pop. Her music aims to promote, positivity, love and inspiration similar to that of India Arie, Ledisi, Emeli Sande, Alicia Keys, Tiwa Savage and Lauryn Hill.
Her gift of singing was harnessed from childhood at the age of two by her parents, which gave rise to her participation in numerous singing groups, choirs, and competitions. She has gained many awards for her talent and won numerous singing competitions in her home country. Zorina has shared the stage with several international artists such as the international Pop/ Soul singer Chrisette Michelle, the reggae sensation Morgan Heritage and many more. She has done background vocals and vocal work for several international artists such as Israeli singer Dennis Lloyd, Belgian Music Label Bip Records, Italian DJ's TNT & Darren Styles and many more. She has also worked with many singers, DJ's and producers worldwide in countries such as Italy, South Korea, United Kingdom, United States, Netherlands and more. Zorina is currently one of the top level one singer/ songwriter sellers on Fiverr.
Her main goal is to bring her motivational and inspiring music worldwide, encouraging hope, peace and love.
Look out for her upcoming singles and the Zorina Music tour coming soon!
Join the mailing list to stay updated.